JARSHOPS.COM is a part of JARLIMITED.COM which is the largest online shopping marketplace (B2C ) in Bangladesh.

(Online Shop, Importer, Exporter, eCommerce, Distributor, Supplier, Tea Seller).

We are also Tea leaf seller and Tea Bidder at Chittagong Auction house . We have own brand JAR TEA , BSTI Certified Premium Quality food grade Black Tea 100% Pure Natural Taste.

JAR LIMITED is located at Port City Chattogram (Chittagong), in Bangladesh and is a part of JAR GROUP. JAR 'stands for "Justify Ability Rarity". Incorporated under the Companies Act XVIII of 1994, Company Registration No. CH-13496/2019

Trade Licence No. 95277 Issued Date : 18/11/2019 ,

We are member of Chattogram City Corporation,

E-Commerce Association of Bangladesh (E-Cab) Membership No. 0928 TIN : 572183680333 BIN : 002626453-0503 Phone : +88 02333330011-14 Fax: +88 02333314088 , Mobile : 01975858511 Group Website : www.jar-group.com ; www.jarbangladesh.com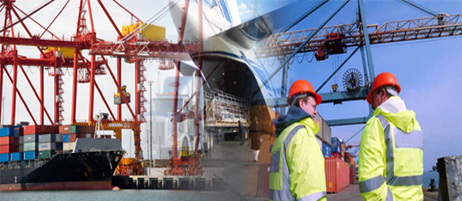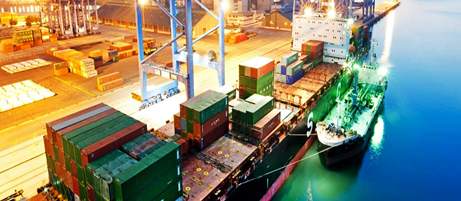 We are a subsidiary of JAR GROUP in Bangladesh . JAR Group is the largest private sector group in Bangladesh. It was founded in the 2002's by JAR FAMILY.

JAR LIMITED is involved with Importation and exportation are the defining financial transactions of international trade.

An export is the sale of goods to a foreign country, while an import is the purchase of foreign manufactured. We are doing business very successfully with entire satisfaction of overseas partners.

Related industries : Agriculture , Apparel, Baby Clothing ,T-Shirts , Leather Products, Home Decor , Handicraft

Shipping Agency Services , Ship Supplies, NVOCC , Feeder Vessel operator, Domestic Vessel Operator, Sea & Air Freight Forwarders, Courier Services,

Demo vessel Trading, Ship Chartering.
JAR LIMITED Marine Department also deliver and export Ship spare parts to worldwide by own trading and shipping company.

There are many organizations dedicated to improving educations & health. NGOs, and other charities that provide humanitarian aid to help people in need, but every NGO has a specific focus. We support a nonprofit organization (NGO) JAR FOUNDATION

Please visit Our Website : JARFOUNDATION.ORG

MEMBERSHIP :

We are ASSOCIATE MEMBER of Chittagong Chamber of Commerce & Industry,

JAR LIMITED app is available on the Google Play Store and Apple App Store for mobile and tablet applications and can be accessed at www.jarlimited.com